Hey everyone and thank you for playing the last week's game! @glue_genie challenged you to find Deception and Lies around the web, to win books, music and movies. Congratulations to the 10 winners who solved all the puzzles and were eligible for this week's drawing:
We used Random.org to select a winner for each question randomly. Here are the answers to the questions and the winners of each prize:
Clue 1:
Abandon all hope ye who enter here.
Answer: Divine Comedy, Winner: NORCAL
Clue 2:
Before Dan Brown was the Dan Brown.
Answer: Deception Point, Winner: BookishRuth
Clue 3: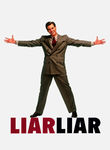 A mask, a riddler, a yes man and a …
Answer: Liar, Liar, Winner: beatccr
Clue 4: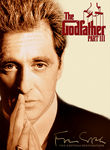 Nice tie, Jim. And look at those hands. The last of the 3 also had his hands on the poster: whispering, praying, clapping?
Answer: Godfather Part 3, Winner: skrishna
Clue 5:
This liar was chosen by the world's richest woman. She first welcomed him into her club and then denounced in front of millions.
Answer: A Million Little Pieces, Winner: BookishRuth
Clue 6: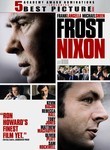 X R O N T / S I F O N
Answer: Frost/Nixon, Winner: aburak
Clue 7: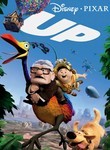 Reality can be deceptive, so this philosopher decided to apply process to it. Lucky for us, Raphael used Plato to point the way.
Congratulations to beatccr, skrishna, bermudaonion, clsbeach who also solved the bonus game last week:
Bonus Clue 1:
06/17/2009, at 10 a.m. on the Clocks.
Answer: Coldplay, Winner: skrishna
Bonus Clue 2: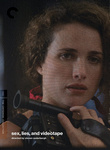 "I did not have sexual relationship with this woman". Yet, there was Sex, there were Lies, there just was no …
Answer: Sex, Lies and The Video Tape, Winner: bermudaonion
Bonus Clue 3: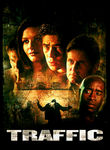 He also had his hands on a lie that brought a down a big corporation. But the academy thought he's done a better job elsewhere.
Answer: Traffic, Winner: beatccr
Bonus Clue 4:
It's [NOT] a lie.
Answer: Its a lie, Winner: bermudaonion
Thanks everyone for playing and congratulations to the winners!